These are few of our members. Please scroll down to see them all.
Blissful Pig Vegan Bakery
Scrumptious homemade vegan baking, freshly made to order for you, delivered throughout the UK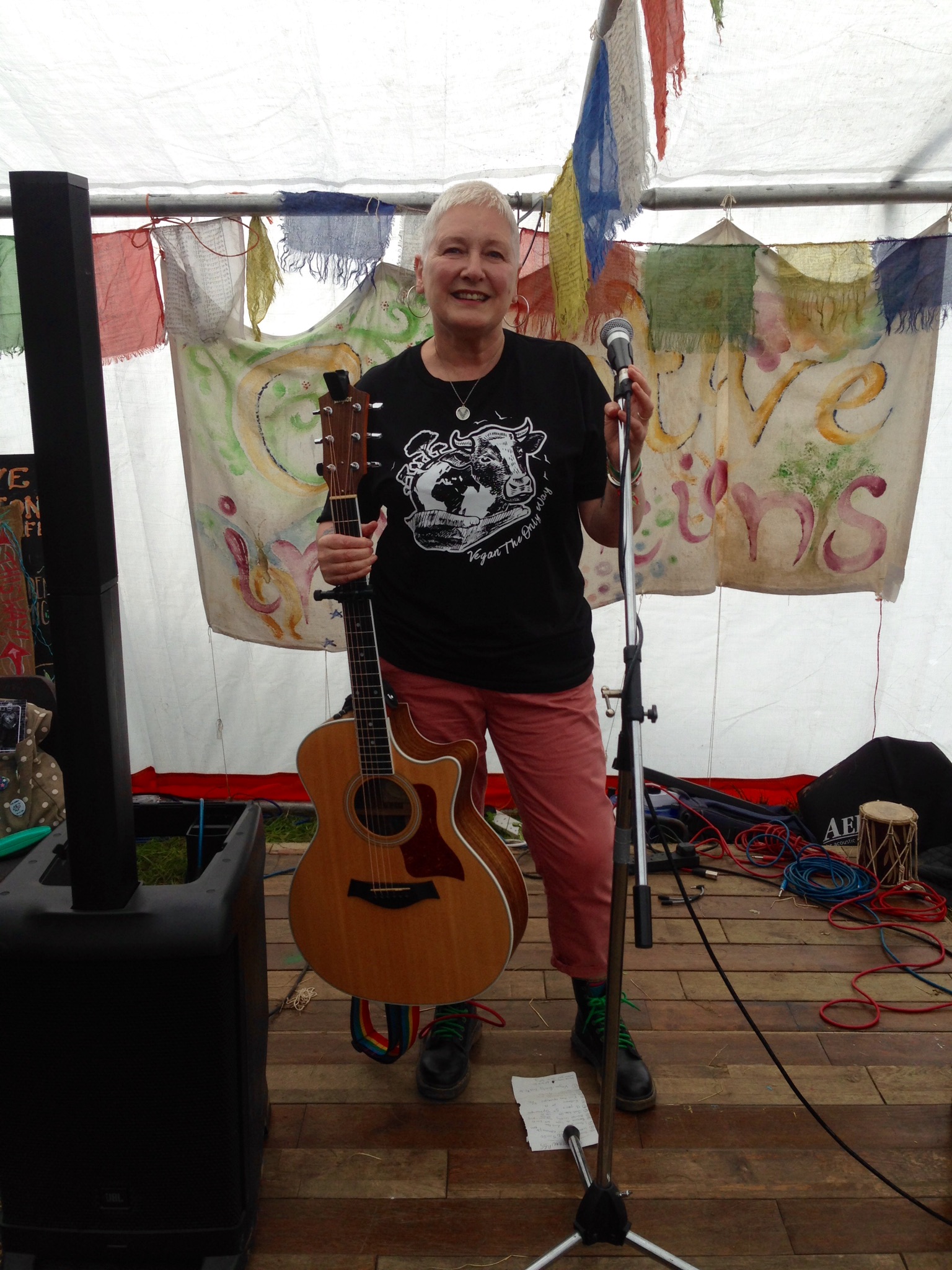 Barbara Helen Vegan Eyes.
Barbara Helen, Vegan Eyes. Vegan singer songwriter.
Eden Café
Vegan and (mostly) Gluten Free Kiwi Style Cafe, Oxfordshire. Went 100% Plant Based in January 2019.