These are few of our members. Please scroll down to see them all.
Little Blue Hen Soap & Skincare
Be kind to the Earth while you are kind to your skin
Mummy Meagz the indulgent vegan kitchen
Mummy Meagz - the indulgent vegan kitchen
Uncaptive - Ethical Clothing Co
Clothing from bamboo, organic cotton & recycled materials for compassionate people.
Sparkle Vegan Events
Adding a touch of sparkle to weddings, parties and events!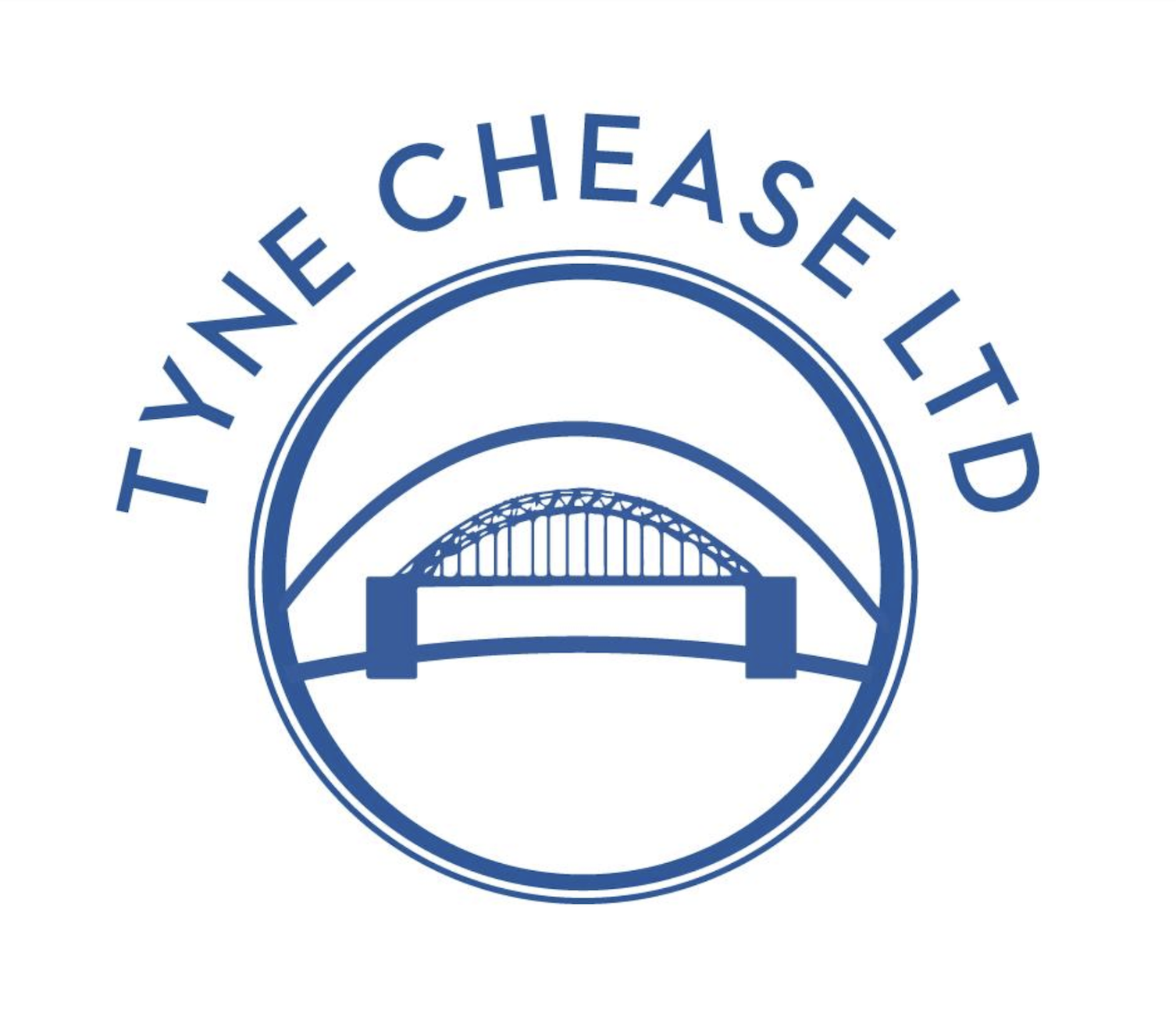 Tyne Chease Ltd
The UK's first artisan vegan chease made using organic cashew nuts. Handmade in the North East of England.