These are few of our members. Please scroll down to see them all.
Therapy for Vegans
Offering one-to-one and group counselling for people choosing a vegan / plant-based lifestyle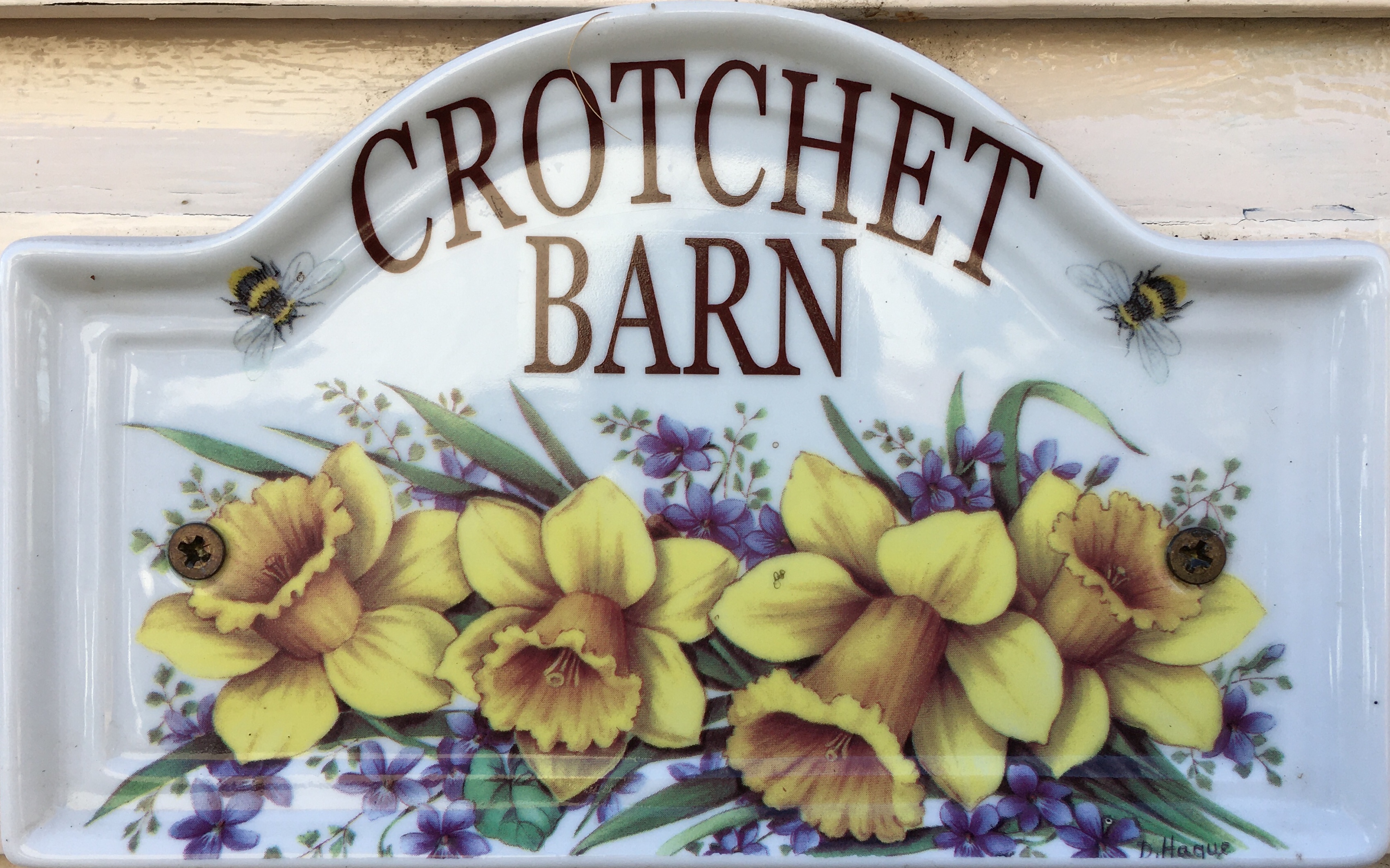 Crotchet Barn Vegan Holiday Cottage
A quiet vegan self catering country cottage in the rural heart of Somerset.
Moksha Senses
Welcome to Moksha Senses, a company focussed on handmade, natural items.
Pretty Little Stitches
Handmade and framed cross stitches with a vegan and animal activism message.