These are few of our members. Please scroll down to see them all.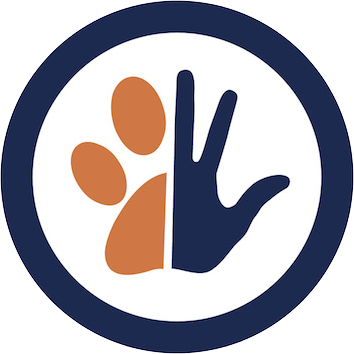 Kind Living Supermarket
KindLivingSupermarket is a place where vegans and non-vegans alike can safely shop for cruelty-free products, knowing that no animals were a
Worthing Vegan Food Bank
A vegan community network to help those who are struggling with current daily life.
Dash Vegan
Zero waste gluten free eco friendly vegan store - shop, website and events trader
iindi.be
With an abundance of aroma's, scents & blasts of bright colours. So think bright colours natural and a beating happy soul - that's iindi.be