These are few of our members. Please scroll down to see them all.
Viridis Organics
Our beauty products are made in Kent. They are: vegan, organic, animal friendly, we do not use plastic, palm oil, chemicals.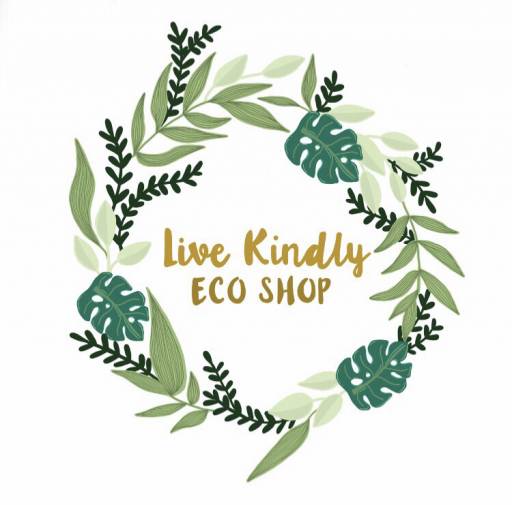 Live Kindly Eco Shop
Vegan family run zero waste and reusable product online shop
El Gato Negro Skincare Ltd
100% organic and vegan, luxury hand-crafted small batch, tattoo skincare products.