These are few of our members. Please scroll down to see them all.
Goodness Goodies
Goodness Goodies - small changes that make a big difference. Retailing and wholesaling eco-living solutions.
The FreeFrom Gluten Company
Vegan and Gluten free pastries, tarts, puddings and ready meals.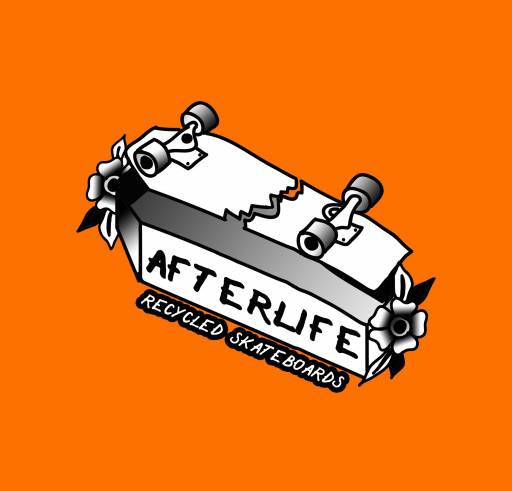 Afterlife
Unique wares and gifts made by by breathing a second life into old and broken skateboard decks.