These are few of our members. Please scroll down to see them all.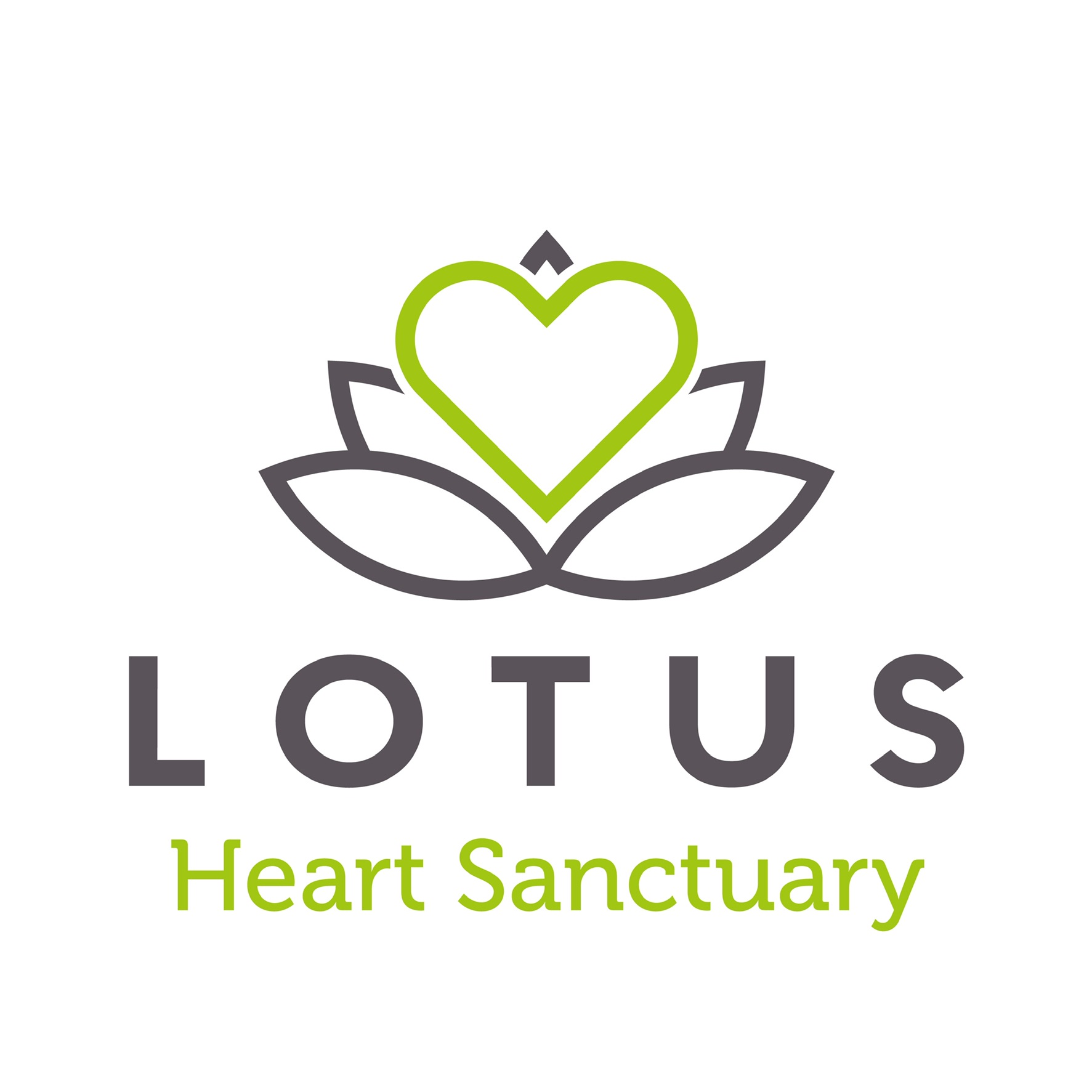 Lotus Heart Sanctuary
Vegan camping pods nestled in an animal sanctuary on the Isle of Skye
Vegan Check app
The outcome for animals not to be used as products, enabling people to realize how they can help this happen in a socially fun way.
The V Spot
A vegan shop in Sherwood, Nottingham, selling wholefoods, gluten free & organic products, cruelty-free cosmetics, non-leather shoes and much
Belle Isle Botanicals
Belle Isle Botanicals strives to prove that we can indulge in luxury without it costing the Earth.