These are few of our members. Please scroll down to see them all.
Not To Die For
Ethically made, vegan clothing, gifts and accessories that give back to animal charities.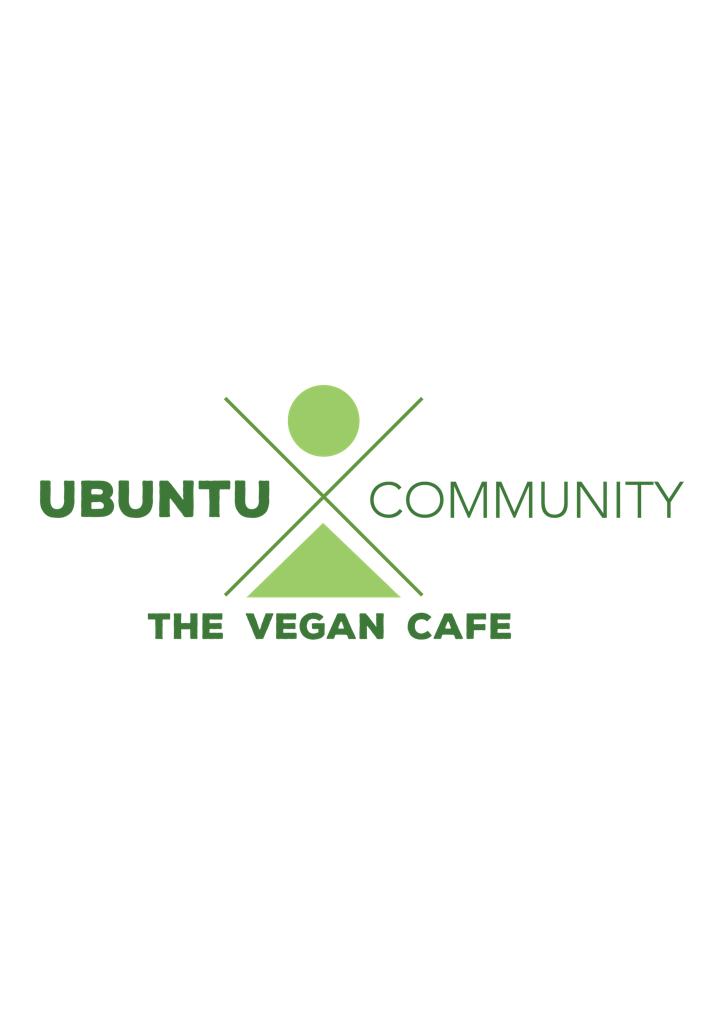 Ubuntu Community
Creating a vegan-friendly, healthier and kinder world via plant-based food served through Dine-in/Cloud Kitchens across the world.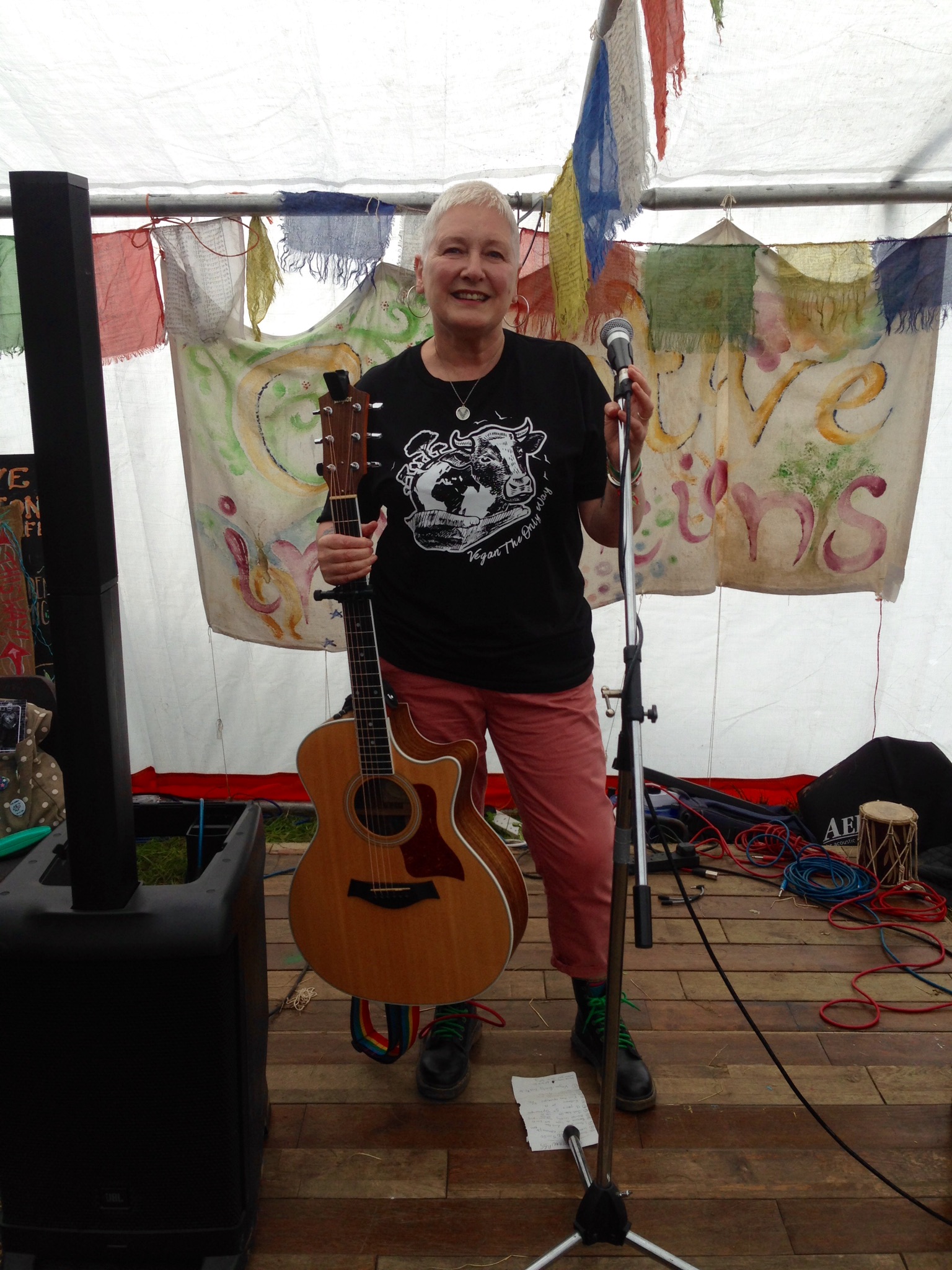 Barbara Helen Vegan Eyes.
Barbara Helen, Vegan Eyes. Vegan singer songwriter.