These are few of our members. Please scroll down to see them all.
Rock Chocs
Vegan artisan Beaty and chocolate. Vegan pamper boxes, bath bombs, foot soaks, face serum and chocolate
Uncaptive - Ethical Clothing Co
Clothing from bamboo, organic cotton & recycled materials for compassionate people.
The Green Pepper
Classic style 100% vegan pizza, made completely from scratch, with love.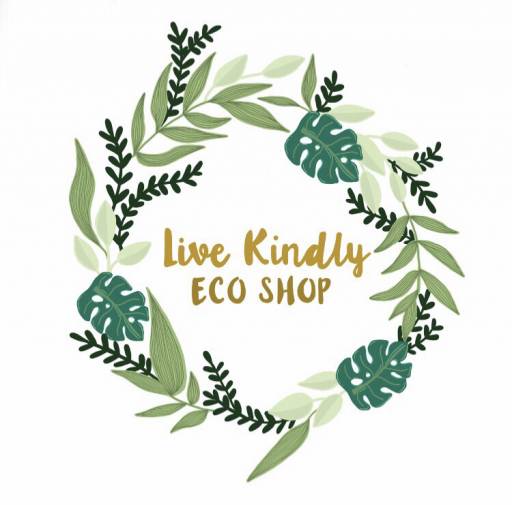 Live Kindly Eco Shop
Vegan family run zero waste and reusable product online shop
Budebe Limited
We are a shop that's all about rabbits! We sell rabbit food, treats, chews and more.