These are few of our members. Please scroll down to see them all.
Roots To Go
We love wholesome and healthy food, buying local produce where possible and caring for the environment using ethical products.
MissFlits Bakes Vegan
Bespoke celebration cakes and afternoon tea postal boxes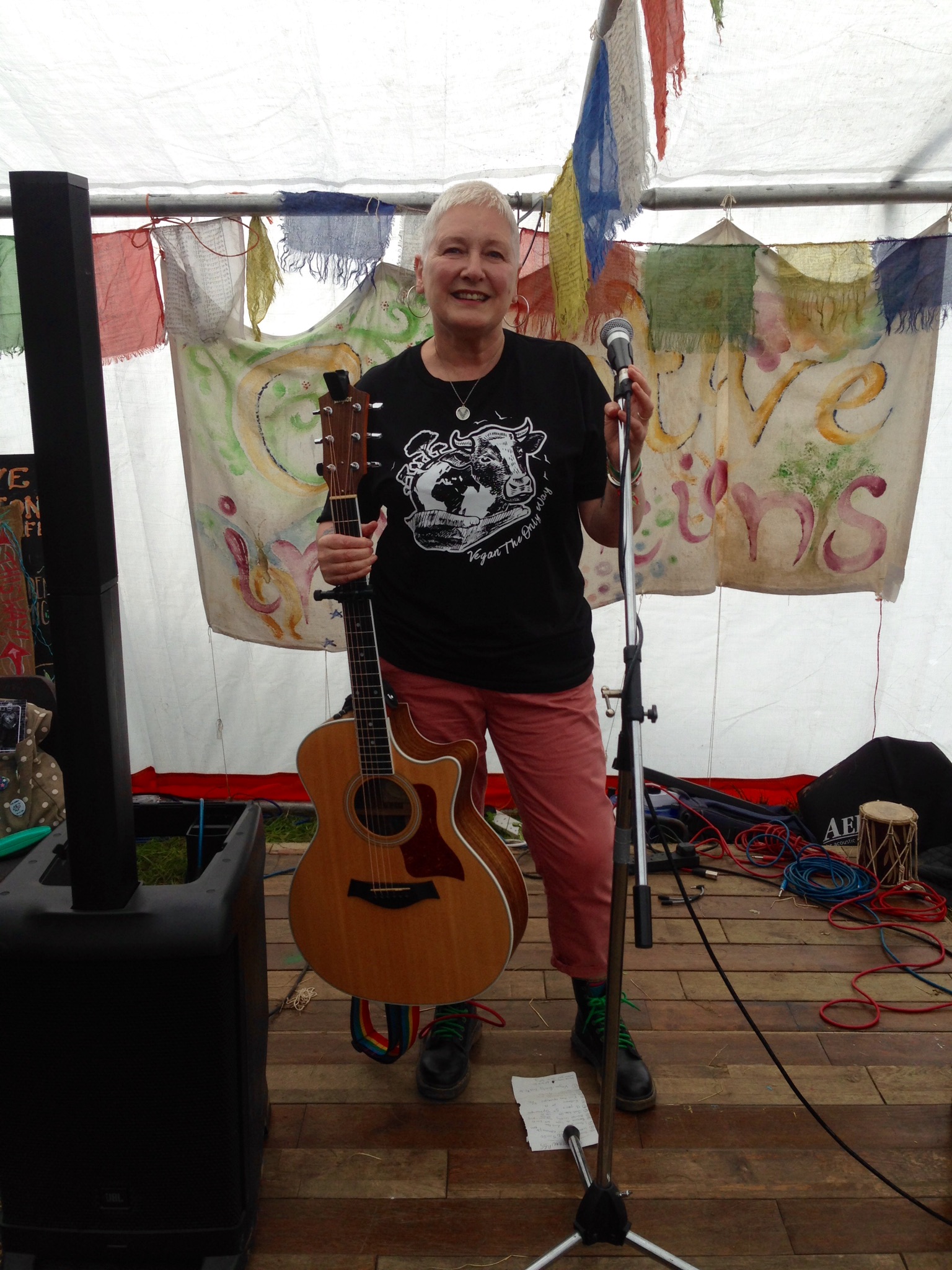 Barbara Helen Vegan Eyes.
Barbara Helen, Vegan Eyes. Vegan singer songwriter.
Fairypants Vegan Cosmetics
Vegan and cruelty free cosmetics, skincare and perfume
Rebel Mumma
Graphic design & branding consultant for ethical entrepreneurs and rebels with a cause.