These are few of our members. Please scroll down to see them all.
Green Kitchen Brighton Ltd
Vegan cafe and distributor of handmade aritsan meat-free rashers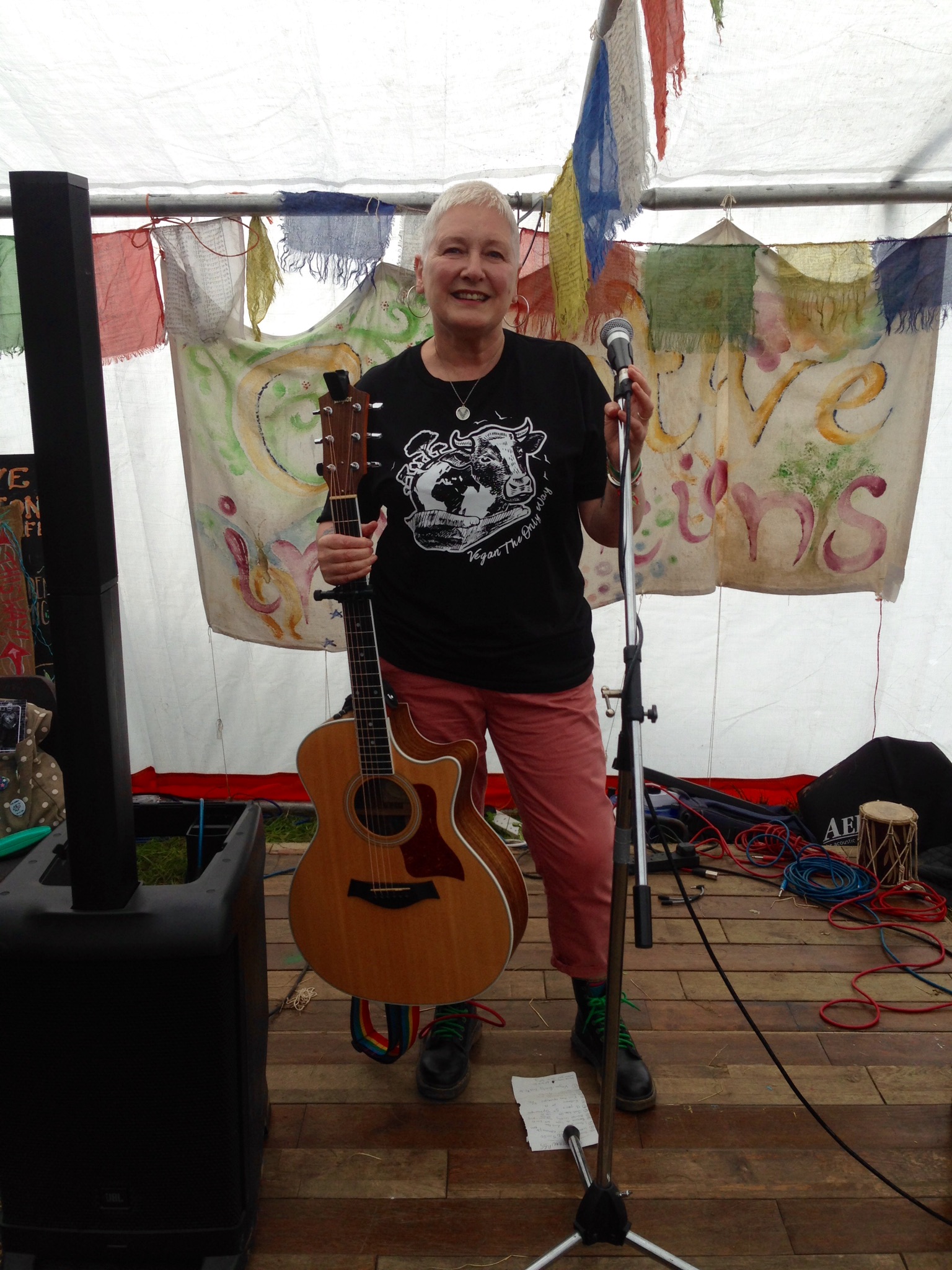 Barbara Helen Vegan Eyes.
Barbara Helen, Vegan Eyes. Vegan singer songwriter.
Not To Die For
Ethically made, vegan clothing, gifts and accessories that give back to animal charities.
Veggies Catering Campaign (Nottingham) Ltd
Veggies Catering Campaign - vegan campaign catering since 1984