These are few of our members. Please scroll down to see them all.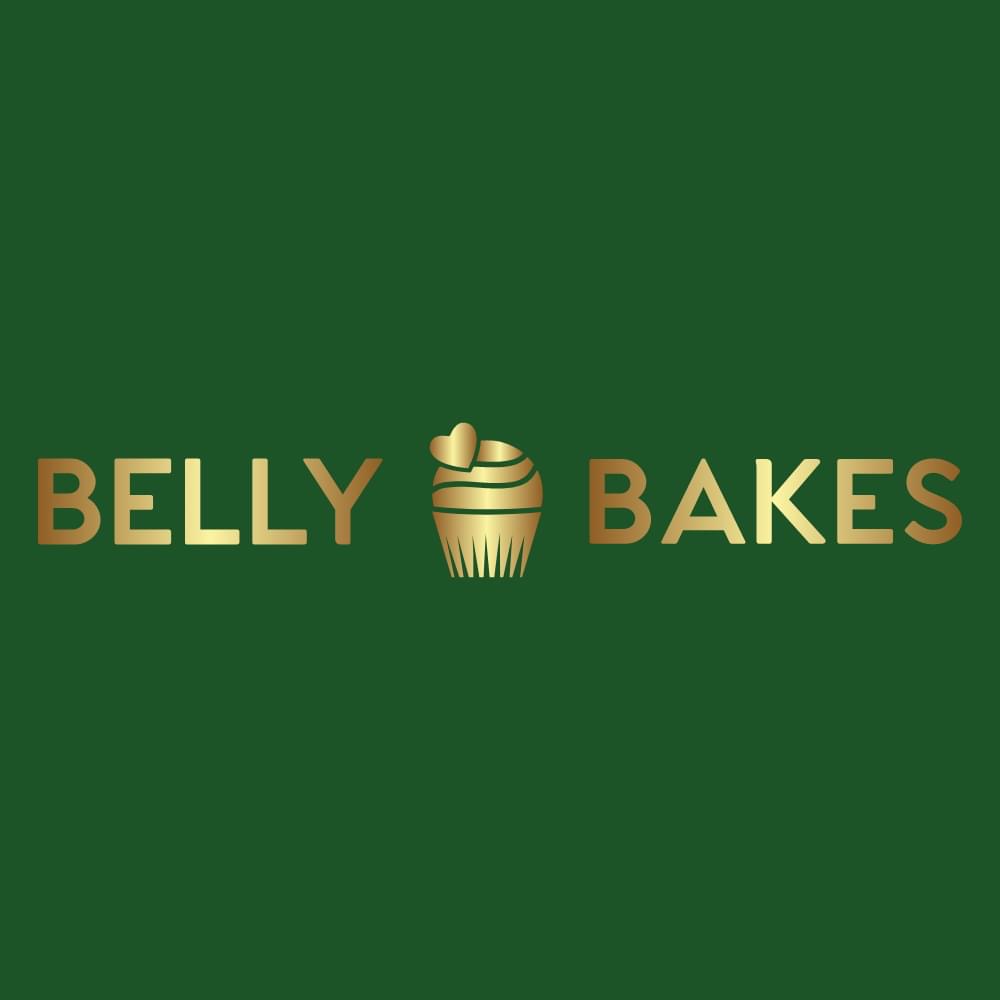 Belly Bakes
Simple Home Bakes. Created with Love for You, Animals and our Planet.
The Sly Fox (Inc. Rawsmary)
Veganizing your favourite dishes from around the world: delicious and filling plant-based food made from scratch in Edinburgh.