These are few of our members. Please scroll down to see them all.
Sugar Noms
Massive selection of sweets, pick and mix, chocolate and fudge - 100% Vegan owned and run!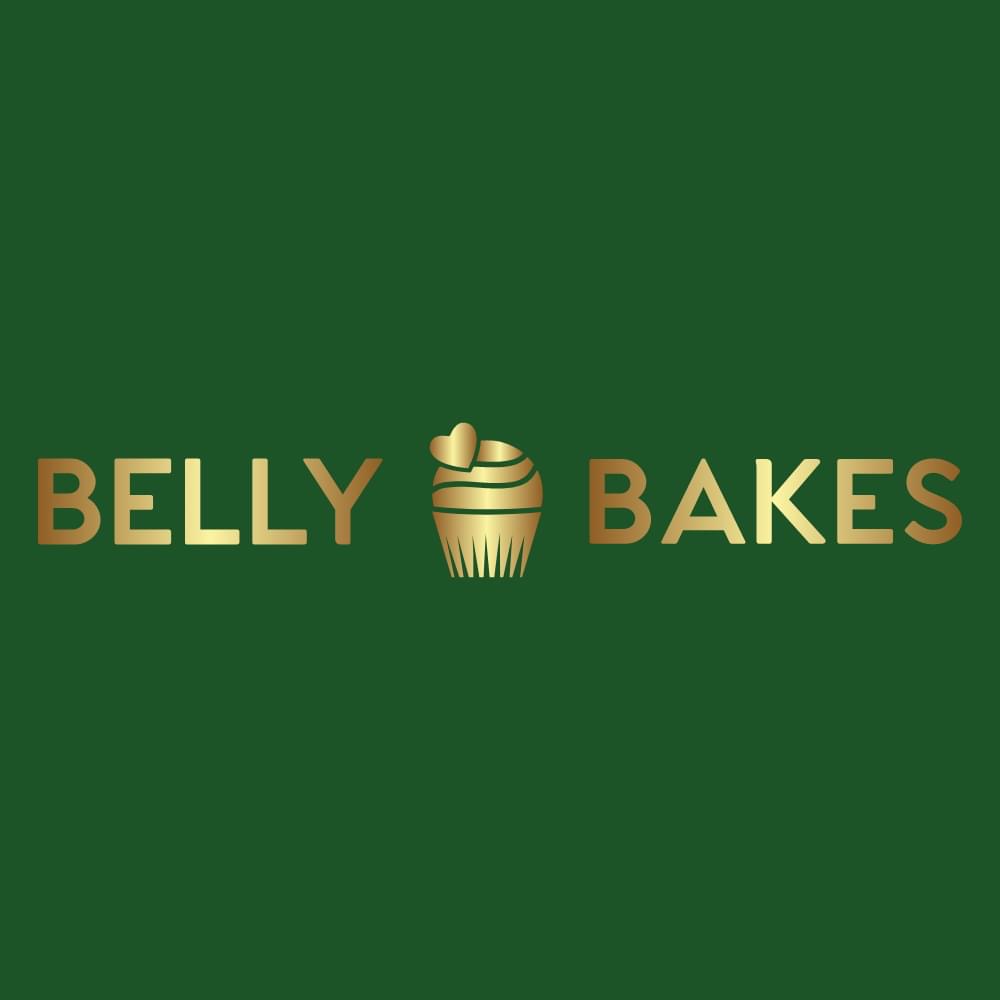 Belly Bakes
Simple Home Bakes. Created with Love for You, Animals and our Planet.
MissFlits Bakes Vegan
Bespoke celebration cakes and afternoon tea postal boxes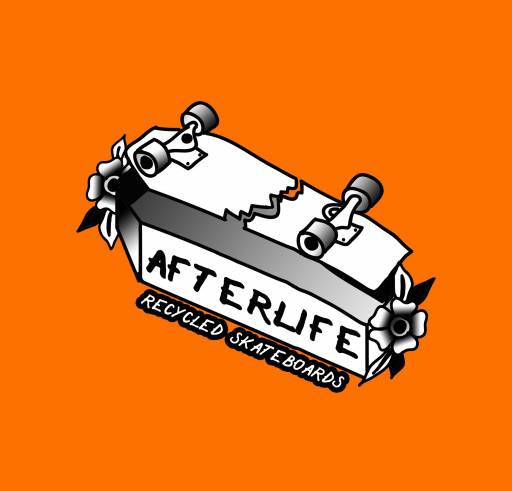 Afterlife
Unique wares and gifts made by by breathing a second life into old and broken skateboard decks.