These are few of our members. Please scroll down to see them all.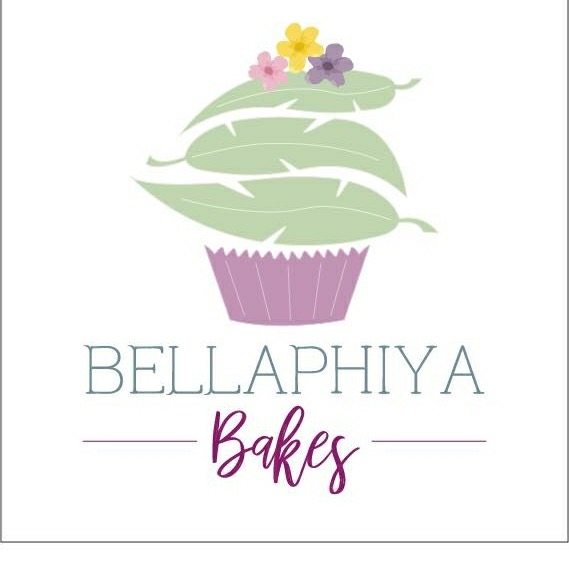 Bellaphiya Bakes
Bellaphiya Bakes produces cakes, brownies, desserts, granola and chocolates, using only healthy, natural plant-based ingredients which are a
Eden Café
Vegan and (mostly) Gluten Free Kiwi Style Cafe, Oxfordshire. Went 100% Plant Based in January 2019.
The Word Forest Organisation
International Reforestation Charity: based in Dorset, planting in Kenya & UK