These are few of our members. Please scroll down to see them all.
Charlannah LTD Trading as Good Carma Foods
Good Carma Foods supply the very best in multi award winning vegan nut based cheeses. Ambient and chilled products.
Sparkle Vegan Events
Adding a touch of sparkle to weddings, parties and events!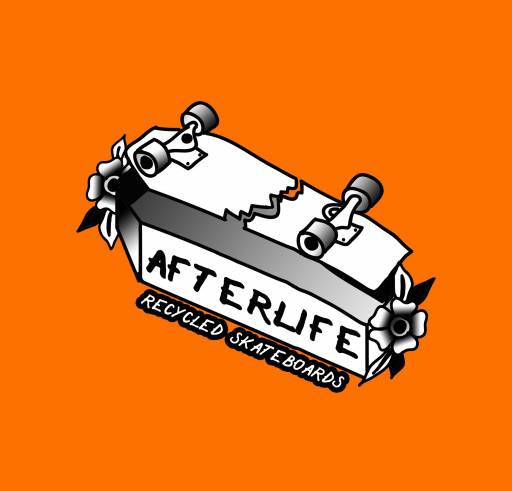 Afterlife
Unique wares and gifts made by by breathing a second life into old and broken skateboard decks.
The Green Pepper
Classic style 100% vegan pizza, made completely from scratch, with love.
Goossens Bags
I design and sew bags and accesories using sustainable, environmental and animal friendly fabrics.