These are few of our members. Please scroll down to see them all.
Plantside cafe
Vegan café specialising in healthy, innovative, interesting dishes and cake! Private/event catering is also available.
Heather Hamilton - Writer
A vegan writer whose first book 'Puppies for Sale' is a tale of adventure, daring and justice for animals.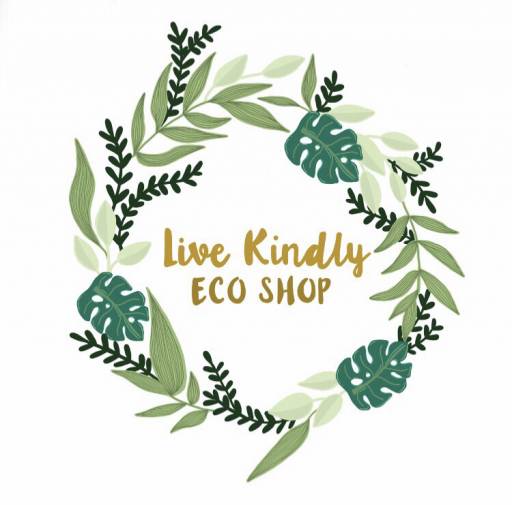 Live Kindly Eco Shop
Vegan family run zero waste and reusable product online shop