These are few of our members. Please scroll down to see them all.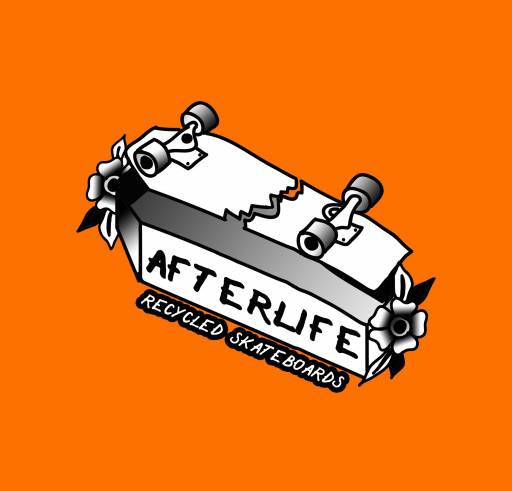 Afterlife
Unique wares and gifts made by by breathing a second life into old and broken skateboard decks.
Creuynni Complementary Healthcare
Here to support you in being in the best physical and mental health you can be
KS Music
KS Music Acoustic Duo. Performing popular covers for parties, weddings and events.