These are few of our members. Please scroll down to see them all.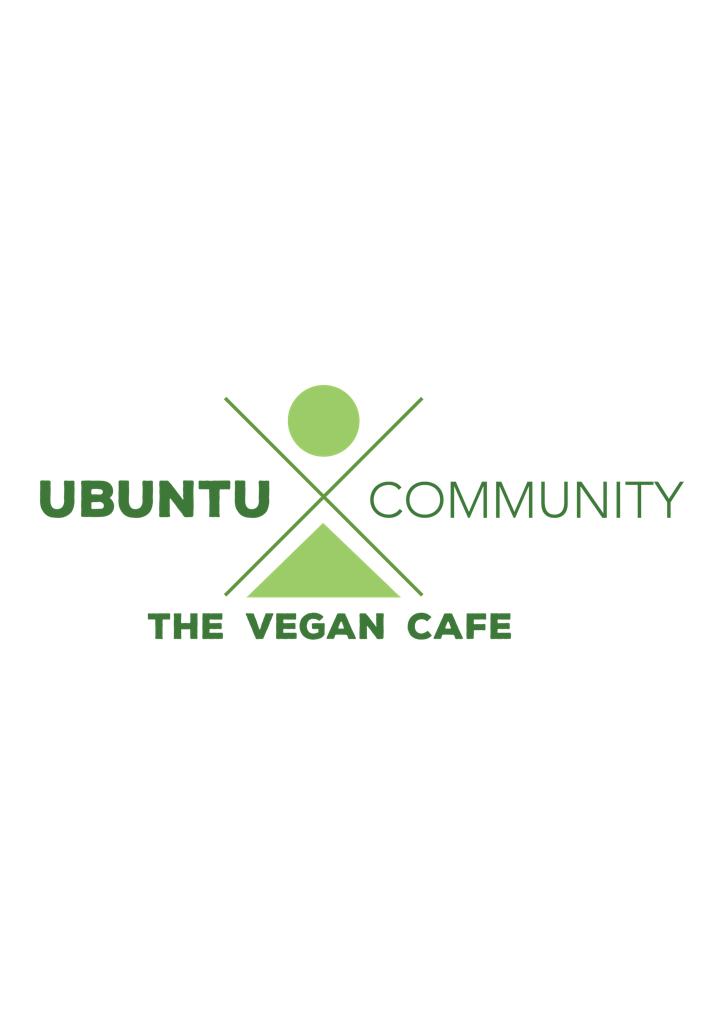 Ubuntu Community
Creating a vegan-friendly, healthier and kinder world via plant-based food served through Dine-in/Cloud Kitchens across the world.
Belle Isle Botanicals
Belle Isle Botanicals strives to prove that we can indulge in luxury without it costing the Earth.
Little Blue Hen Soap & Skincare
Be kind to the Earth while you are kind to your skin