These are few of our members. Please scroll down to see them all.
Tattoo Liberation
Liberation Tattoo Removal is a premier independent tattoo removal studio specialising in gentle laser treatment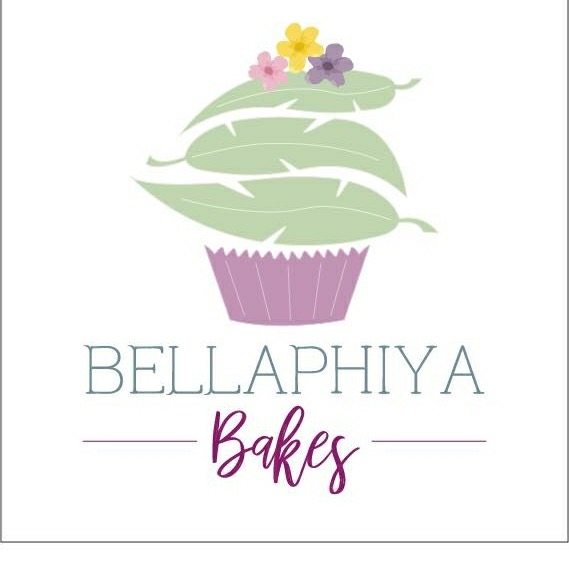 Bellaphiya Bakes
Bellaphiya Bakes produces cakes, brownies, desserts, granola and chocolates, using only healthy, natural plant-based ingredients which are a
Little Green Pigeon
Vegan ethical and kind greeting cards and pigeon sanctuary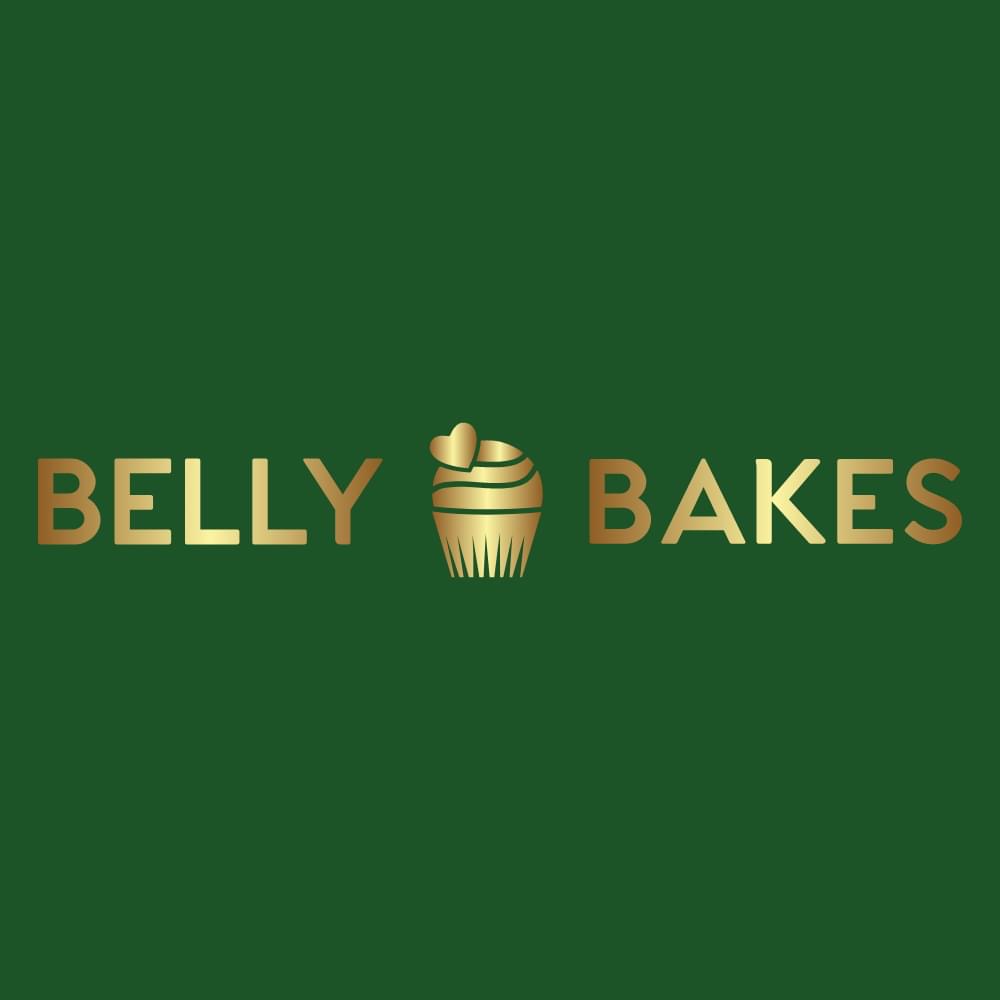 Belly Bakes
Simple Home Bakes. Created with Love for You, Animals and our Planet.