These are few of our members. Please scroll down to see them all.
Uncaptive - Ethical Clothing Co
Clothing from bamboo, organic cotton & recycled materials for compassionate people.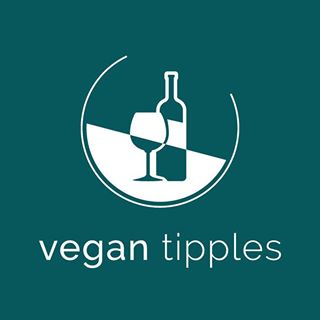 Vegan Tipples
Vegan Tipples a one stop shop for quality wine, beers and spirits with the use of no animal products.
Holmes Insurance Brokers
Holmes Insurance your vegan broker - looking forward to working with vegan companies