These are few of our members. Please scroll down to see them all.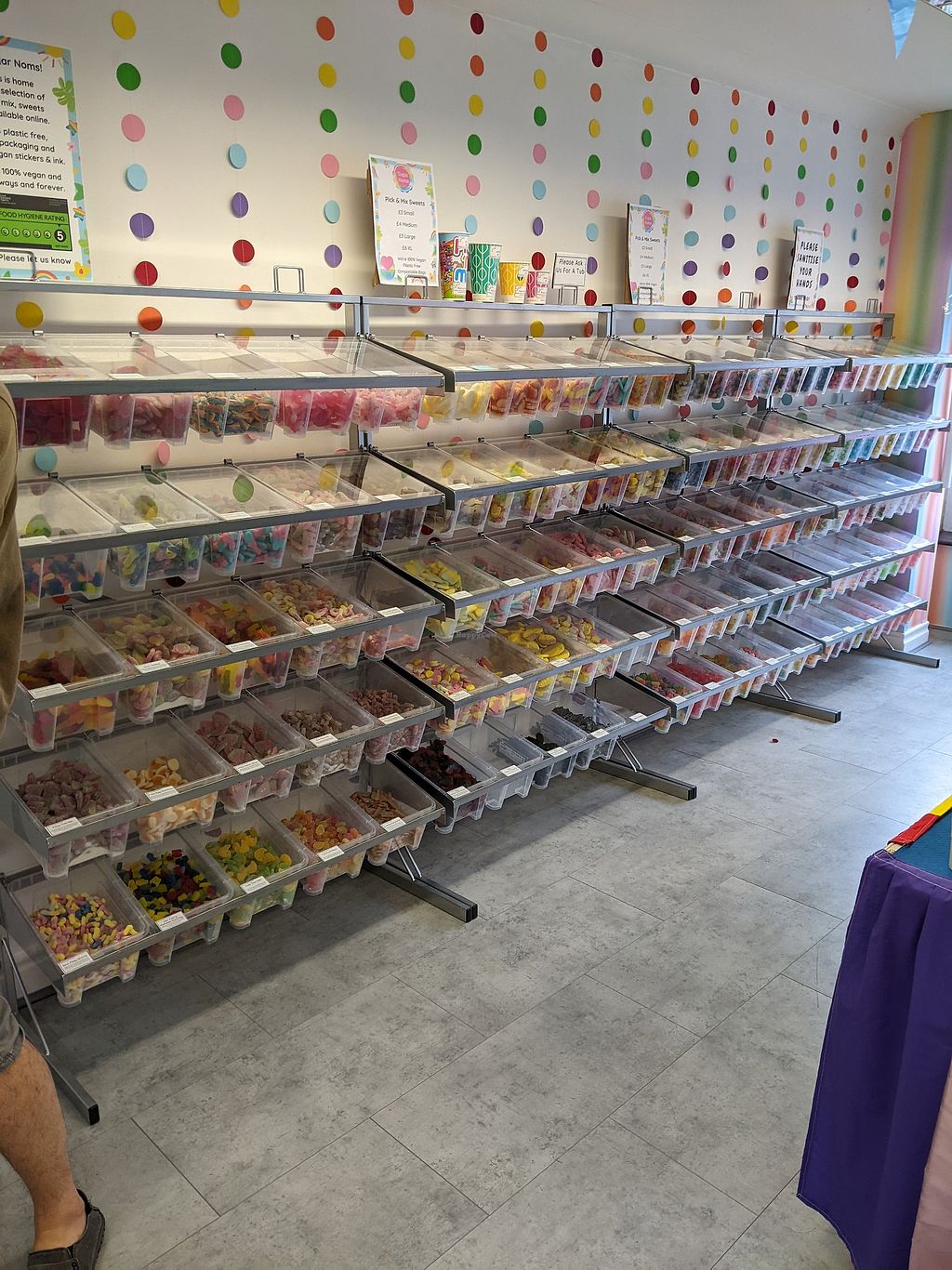 Sugar Noms
Massive selection of sweets, pick and mix, chocolate and fudge - 100% Vegan owned and run!
Therapy for Vegans
Offering one-to-one and group counselling for people choosing a vegan / plant-based lifestyle
Root Minerals
Inspired by LOVE! Vegan Certified Professional Makeup To Enhance Your Natural Beauty!