These are few of our members. Please scroll down to see them all.
The Naturally Vegan Food Company
Absolutely divine with a good-quality Cabernet Sauvignon, a topping upon your favourite cheese biscuits or a filling for a simple sandwich,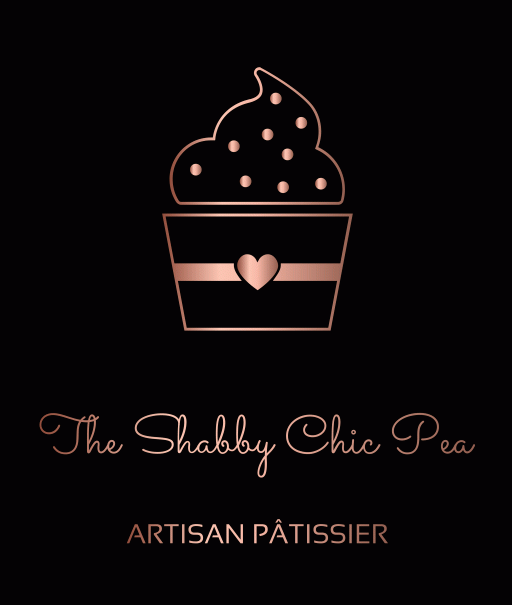 The Shabby Chic Pea
Ethical Vegan Artisan Pâtissier. Providing Both Traditional & Modern Cakes, Bakes, Chocolates & Pâtisserie
Lottie's Vegan Bakery
Choose from our range of individual cakes, brownies, savouries and more!