These are few of our members. Please scroll down to see them all.
Column Craft Ltd
Beers & Spirits | 18 plus. New Brighton, Wallasey, Wirral, Merseyside, England, UK, Europe, Earth, Solar System
Vegan Check app
The outcome for animals not to be used as products, enabling people to realize how they can help this happen in a socially fun way.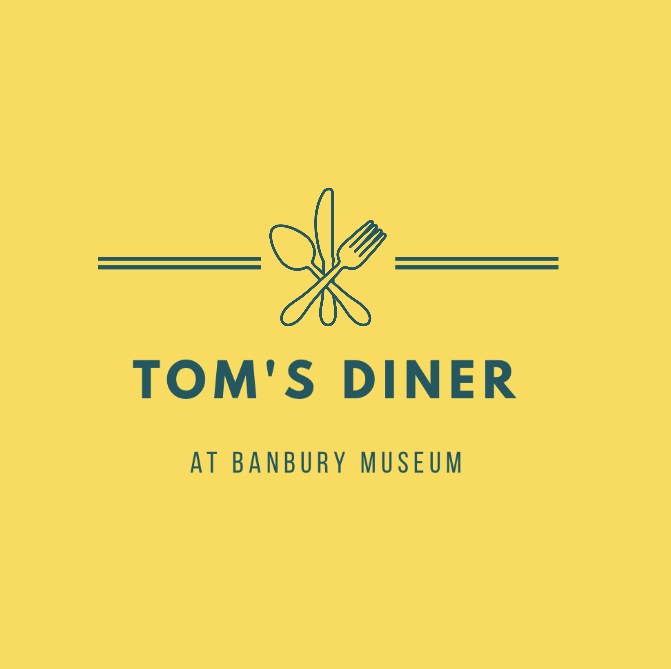 Tom's Diner
Allergy friendly and accessible American inspired Diner where everyone can eat!