These are few of our members. Please scroll down to see them all.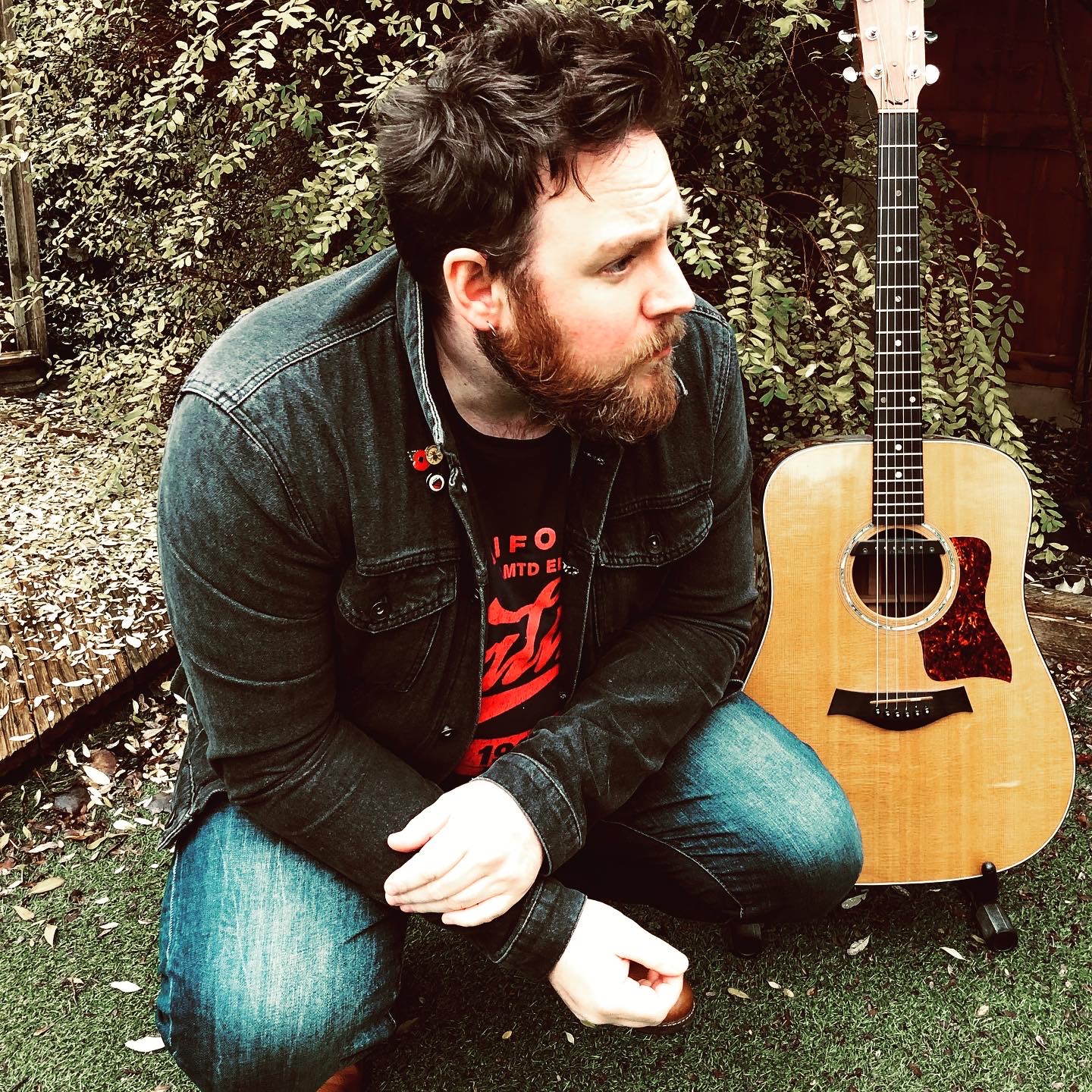 The Far North
Debut album "Songs For Gentle Souls" produced by Nigel Stonier out September 2020. Powered by plants
The Ark Northampton
Northampton's first and only 100% vegan cafe serving coffee, food and cake on a big white boat.