These are few of our members. Please scroll down to see them all.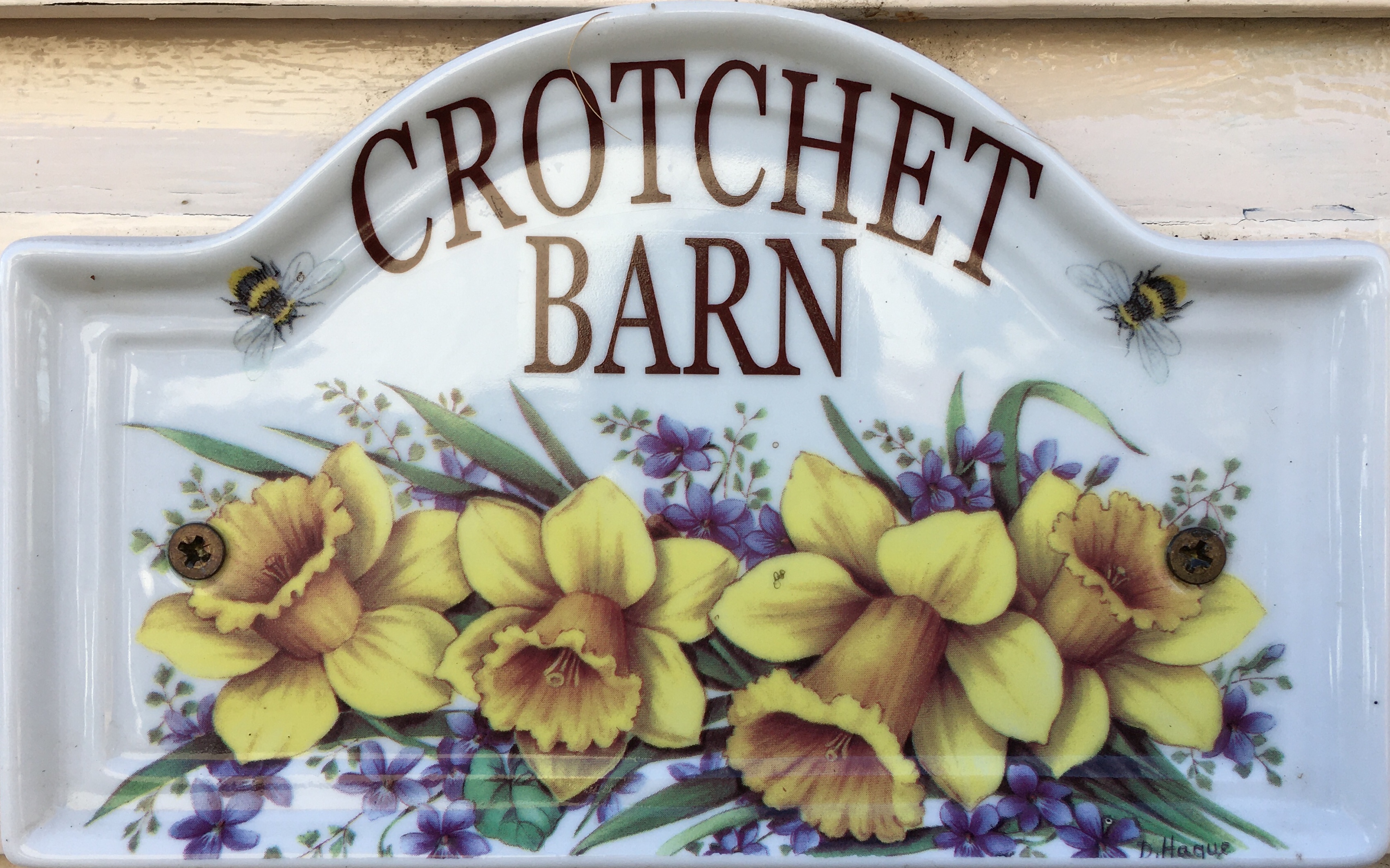 Crotchet Barn Vegan Holiday Cottage
A quiet vegan self catering country cottage in the rural heart of Somerset.
Holmes Insurance Brokers
Holmes Insurance your vegan broker - looking forward to working with vegan companies
The Two Vegans
A vegan shop selling everything vegan from groceries to clothing.
The Glasgow Kimchi Company
The Glasgow Kimchi Company manufactures vegan kimchi, sauerkraut, hot sauce, and spicy mayos.