These are few of our members. Please scroll down to see them all.
Network News cic
A monthly magazine with a guide to inspiring events in North Wales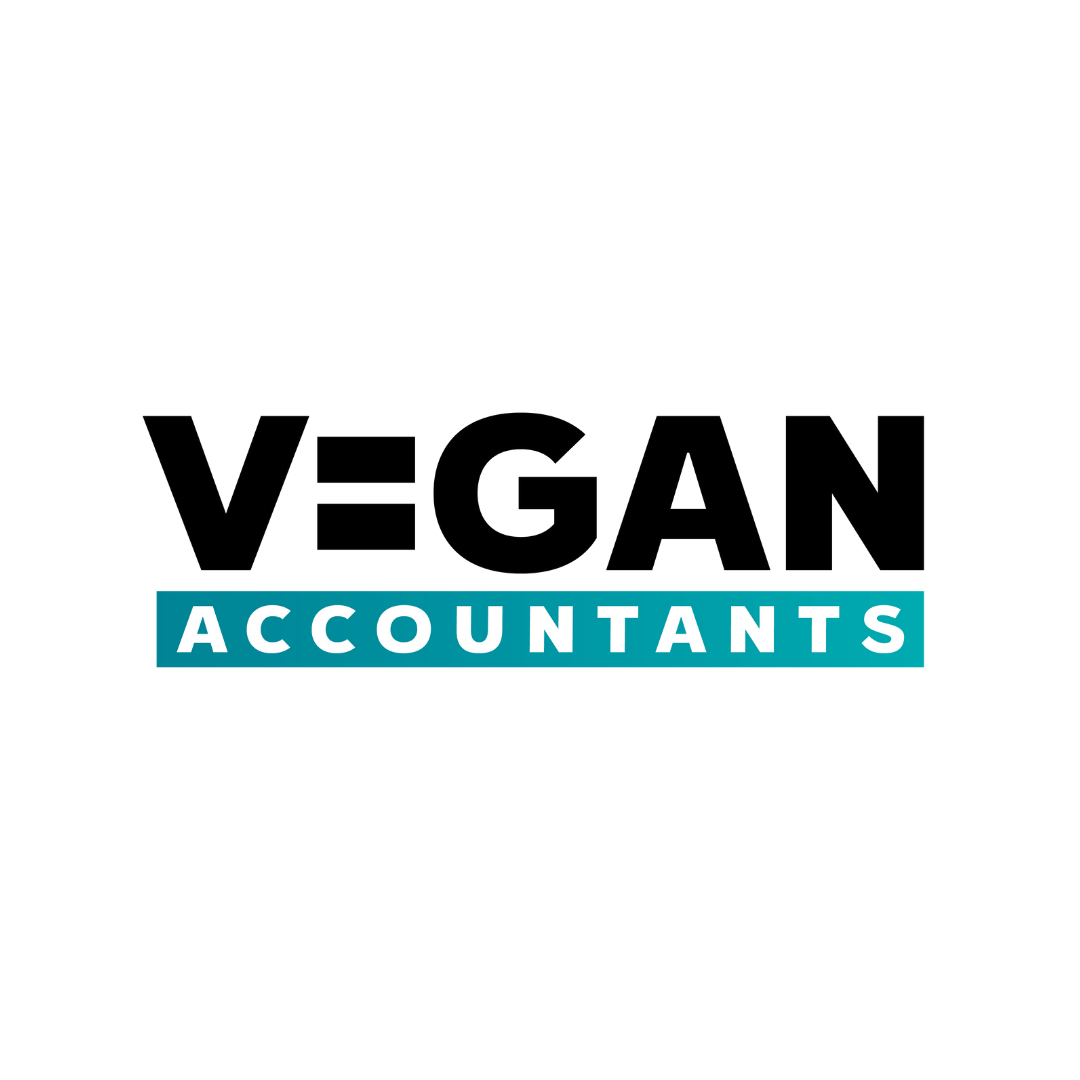 Vegan Accountants UK (Chartered Accountants)
Financial Management for Ethical Business The Vegan Accountants help ethical businesses with their accountancy and tax compliance.
Kings Reach Vegan Bed & Breakfast
Vegan Bed and Breakfast with ensuite rooms on the beautiful west coast of Scotland
Column Craft Ltd
Beers & Spirits | 18 plus. New Brighton, Wallasey, Wirral, Merseyside, England, UK, Europe, Earth, Solar System