These are few of our members. Please scroll down to see them all.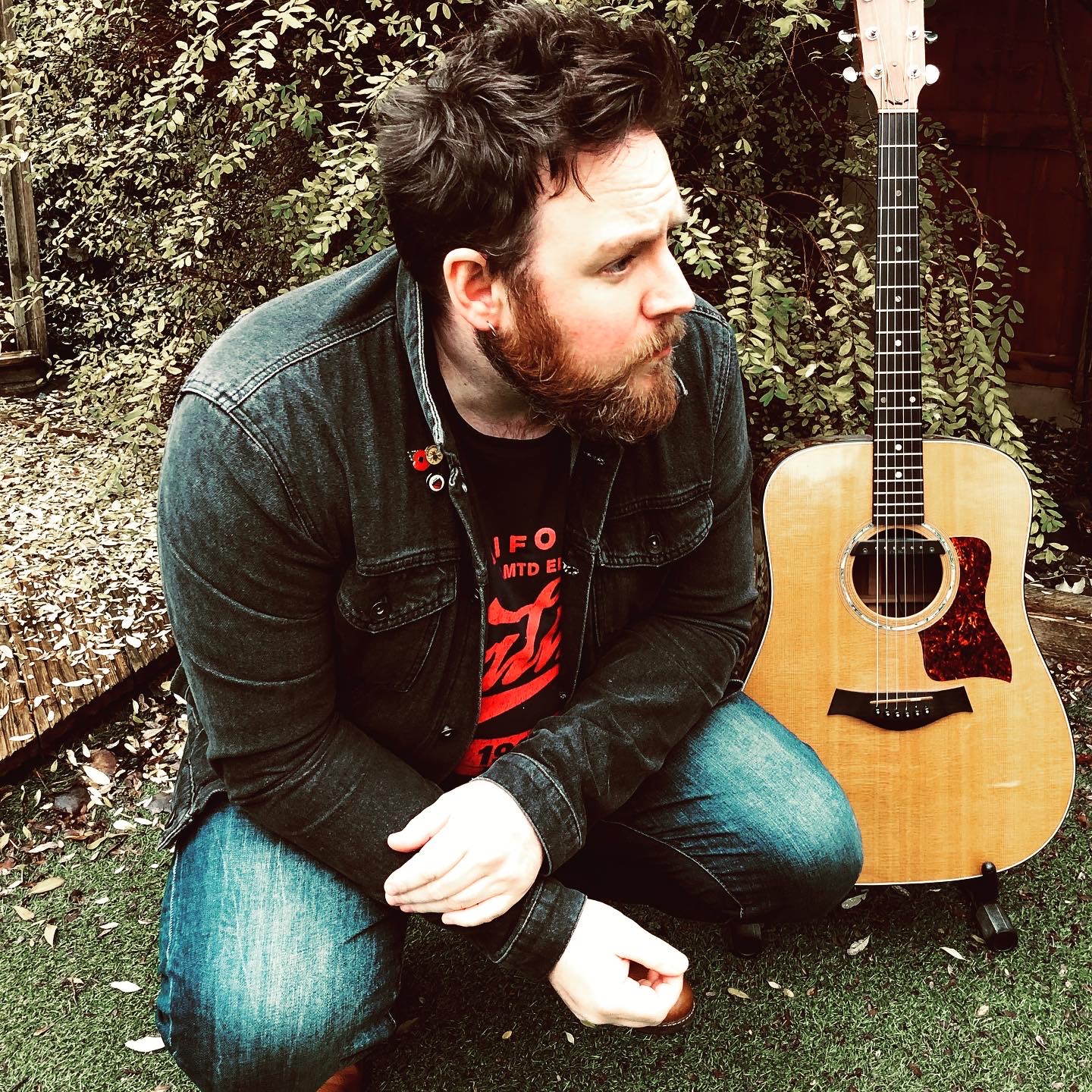 The Far North
Debut album "Songs For Gentle Souls" produced by Nigel Stonier out September 2020. Powered by plants
Wirral Therapy Services
Wirral Therapy Services for Optimum Health and Wellbeing
StayClose Clothing
Independent clothing in collaboration with the Hunt Sabs and Sea Shepherd
Lucie Loves To Bake
Beautiful Bespoke Luxury Wedding Cakes - Dorset, Hampshire, New Forest, Surrey, Berkshire, Wiltshire, London and Beyond!
Vegan Business Tribe
If you have a vegan business, or are thinking about starting one, you have found your tribe.
Vivi the Supervegan
Vivi the Supervegan: A vegan childrens book encouraging love and compassion