These are few of our members. Please scroll down to see them all.
iindi.be
With an abundance of aroma's, scents & blasts of bright colours. So think bright colours natural and a beating happy soul - that's iindi.be
Enchanted Earth ltd
Enchanted Earth - We are the UK's Only Magical Garden Centre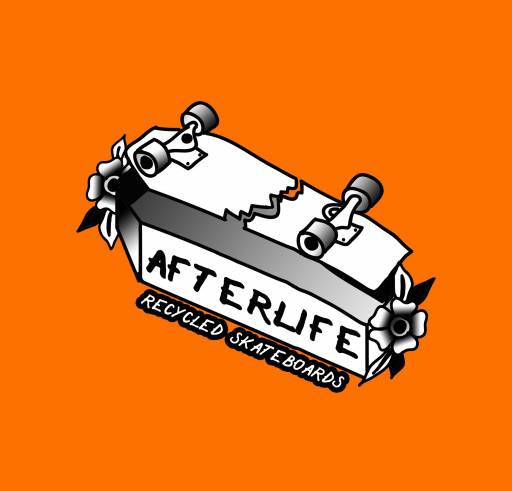 Afterlife
Unique wares and gifts made by by breathing a second life into old and broken skateboard decks.
Sutured Specimens
Sutured Specimens - Miss Hart The Vegan Taxidermist. Nether Hide Nor Hair