These are few of our members. Please scroll down to see them all.
Shea-Me
Shea-me is certified VEGAN, COSMOS ORGANIC and CRUELTY FREE and is endorsed by Nature Watch Foundation.
Go-V! Limited
Freshly made food made to order and collect, come and try some tasters!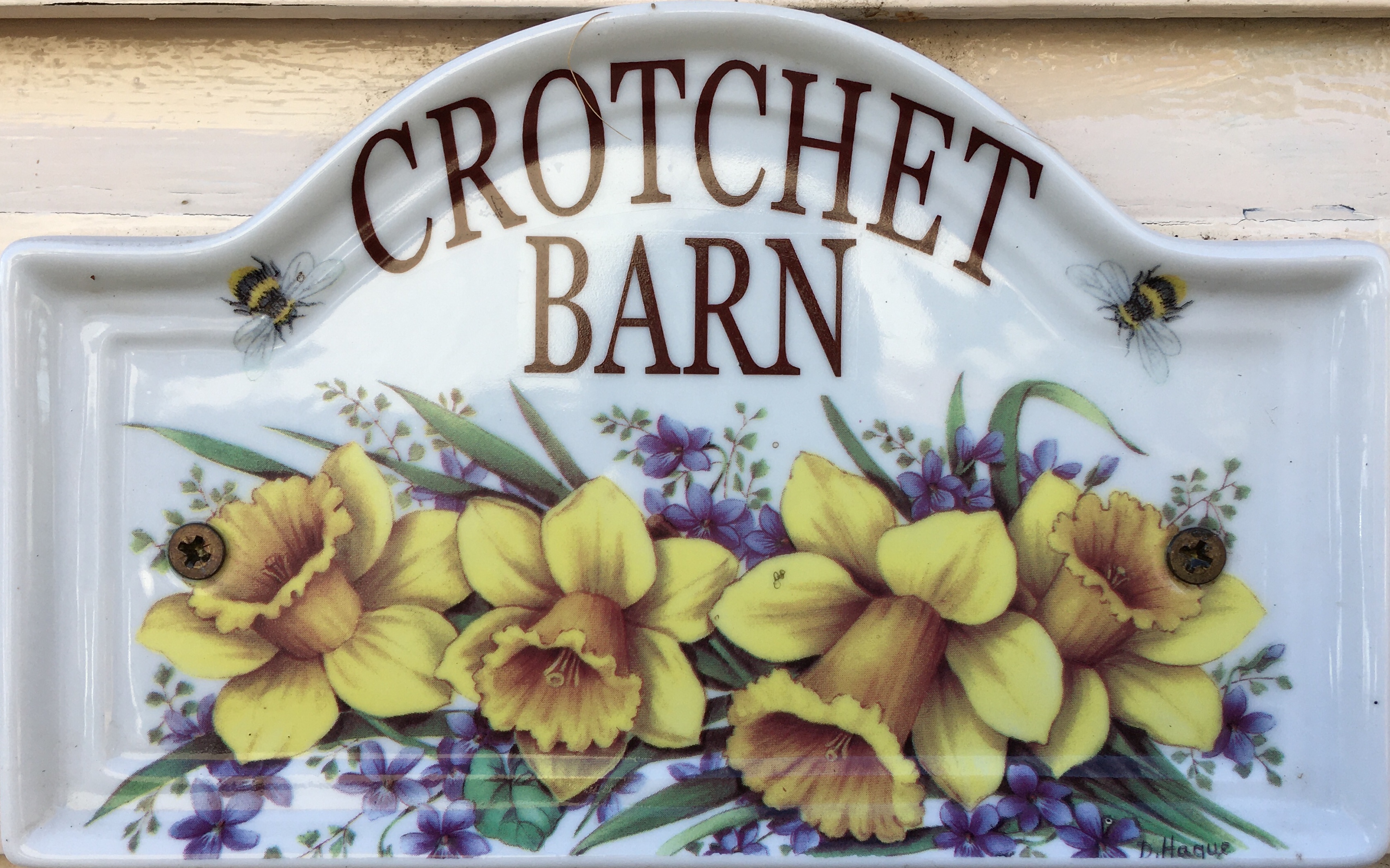 Crotchet Barn Vegan Holiday Cottage
A quiet vegan self catering country cottage in the rural heart of Somerset.
Slice of Hope Vegan Bakery
baking a difference // for the animals, the environment and your tastebuds