These are few of our members. Please scroll down to see them all.
The Mushroom Lady
Grow-it-yourself kits and cultures for indoor home farming. Mushrooms, Kombucha, Microgreens and Spirulina.
Sutured Specimens
Sutured Specimens - Miss Hart The Vegan Taxidermist. Nether Hide Nor Hair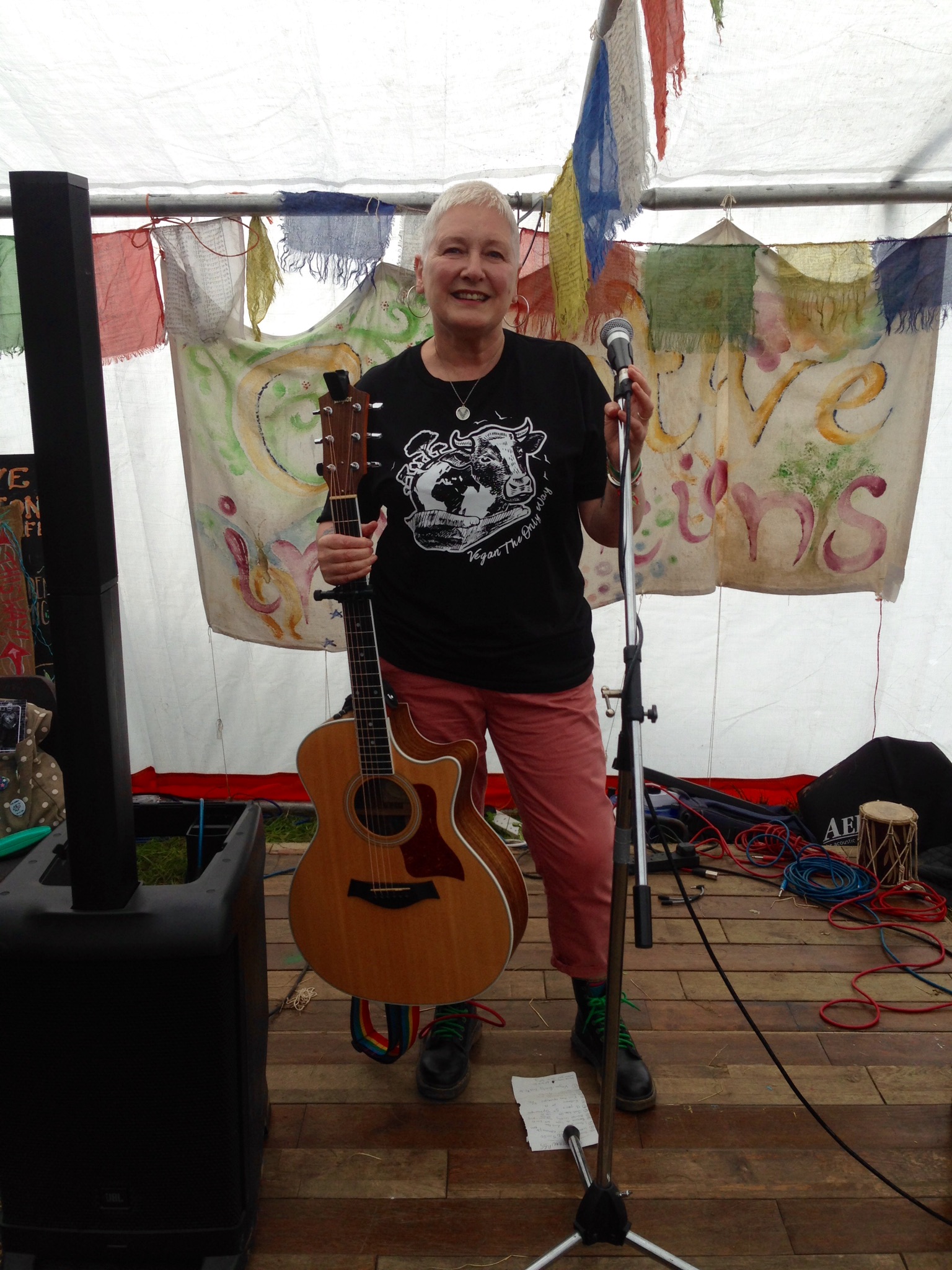 Barbara Helen Vegan Eyes.
Barbara Helen, Vegan Eyes. Vegan singer songwriter.