These are few of our members. Please scroll down to see them all.
Moral Decay
Making ears bleed with joy since 2017! Music and streetwear with a radical ethical core.
Mighty Wieners ltd
Mighty Wieners exists to smash preconceptions of vegan food and create next level vegan junk that everyone can enjoy.
Therapy With Kay
My passion is helping people go from feeling stuck, stressed, depressed, traumatised or anxious to feeling happier, coping better.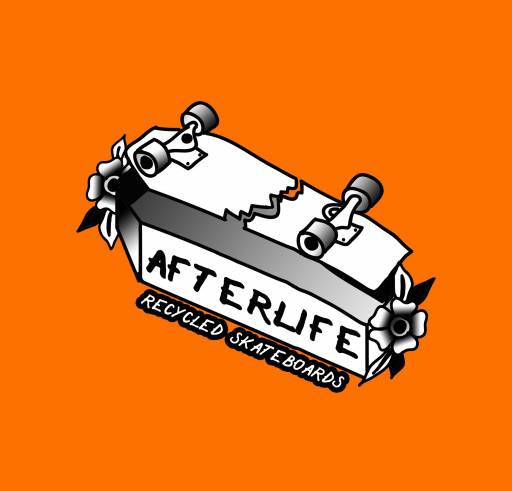 Afterlife
Unique wares and gifts made by by breathing a second life into old and broken skateboard decks.